Enter information on the right
Enter information below
A plot fee of $55 (4' x 4') and $60 (4' x 8') is required before the plot can be assigned. This fee will go toward expenses of the community garden (water bills, plant/seed purchases other than for individual plots, community tools, etc.).
Note that returning gardeners (those who had a plot last year) need to sign up by March 15.
Each gardener is required to weed and water a designated section of the perimeter perennial garden during the gardening season.
You must read the Poolesville Community Garden Rules (click to view in a new window) and understand that failure to meet the guidelines will result in loss of gardening privileges.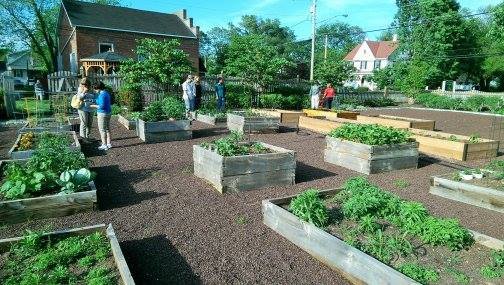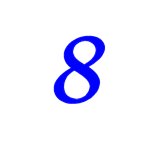 - REMEMBER THIS NUMBER